Night Life
D'SOULe Lounge Bar is Goa's finest seaside experience. The lounge has excellent views of the ocean to let you rewind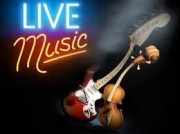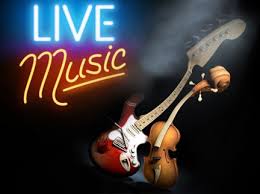 Every day Dinner with Music Mon: Indian Classical Dance Tues: Singers Band Wed: Solo Dance Performance Thurs: Acaccio Li
Best known for European food but also serves Italian and Seafood.
Well-equipped resto-bar for music performances, pilule plays jazz, reggae, soul, blues or hip-hop.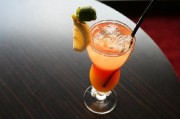 Set in the heart of nature and Uddear spring, ampoule Soul Souffle offer Multi cuisine and live performances.
Can accommodate large crowds and also has an exclusive area with private tables and a bar of its own.
Featuring a unique interior of Hollywood pin-ups, viagra 60mg and movie posters. The bar offers atmosphere for smoking c